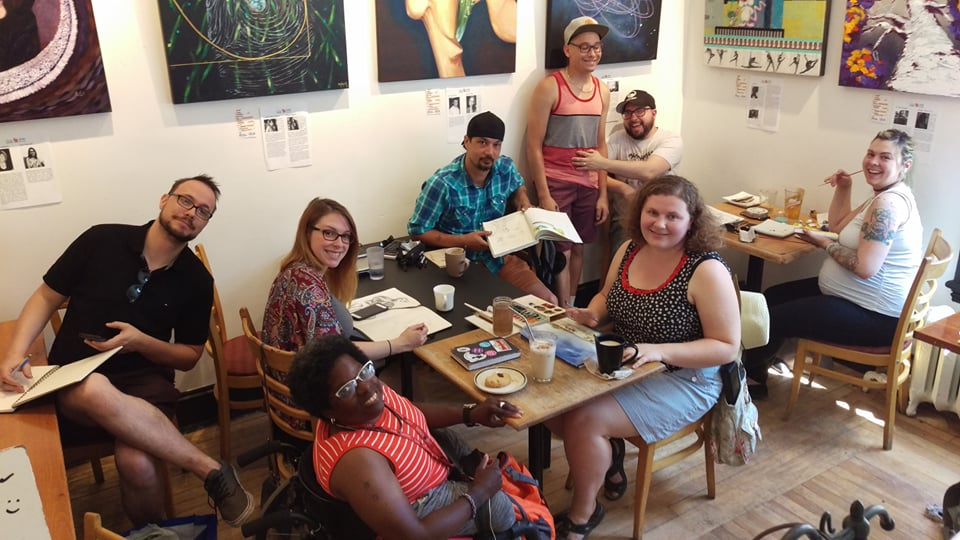 Goals for 2022 / 2023
Artawa is a non-exclusive community of artists that encourages and rewards participation and to help advance the overall art community in the NCR. This academic year our intent is to inspire our local community of artists to create and share.
Through a series of workshops and talks, artists will gain the information and inspiration they need to prepare submissions for display in a gallery setting in the exhibition space at the Art House Cafe in June 2023. Talks by local artists and workshops provided by Artawa and colleagues will encourage, inspire and lead artists of all varying skill levels through the process of bringing a piece of artwork from idea, to creation, and ready for presentation and sale.
Artawa currently meets on the 4th Sundays of the month at the Ottawa Art Gallery Studio.