WAVES xiv – The Lighter Show
2018-01-28 @ 9:00 pm

-

2018-01-29 @ 2:30 am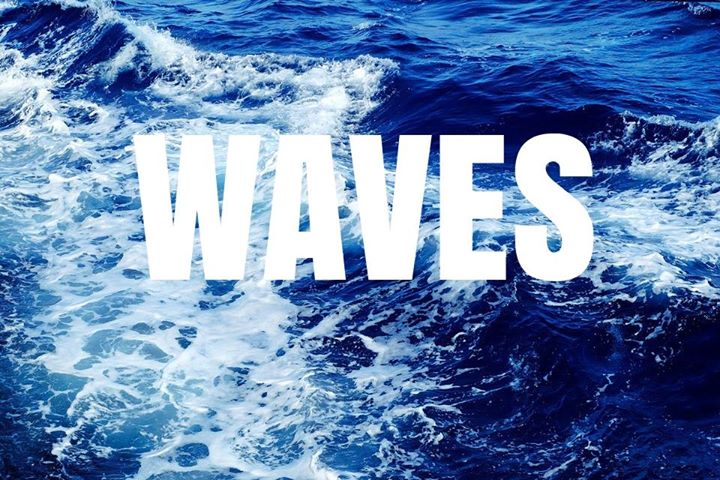 WAVES XIV – The Lighter Show
We've picked some crazy mediums for past editions of WAVES (Spray Cans, VANS eras, Five-Panel Hats) but for the 14th edition of our group show we're asking that you paint, sticker, tag, design, bedazzle, whatever something you probably have a few of laying around the house (or perhaps 25 on your dresser).
LIGHTERS
That's right WAVES XIV – CUSTOM LIGHTERS BY YOUR FAVOURITE LOCAL ARTISTS.
Don't have a lighter…? The dollar store has the cheap ones – 3 for a $1.25 – or perhaps you have some fancy blank Clipper™️lighters laying around that you can customize.
ALL LIGHTERS ACCEPTED but….
Lighters don't have to be new but we do ask that you make sure they are at least half full so potential buyers can use your masterpiece to light some darts / doinks / incense / candles / fireplaces / cigars
***ALL LIGHTERS FOR SALE***
SUNDAY JAN. 28th
OVERKILL BAR
DJ: DJ ACRO
POP UP: STILL OPEN / HIT US UP
DRINK SPECIALS: Cheap Cans of PBR / $5 JAMESON / $5 REUNION MAPLE MOONSHINE
FORTUNE COOKIES: MIDNIGHT.
Lighters can be submitted to Robbie Lariviere leading up to the show or meet us day of Mercury Lounge / Overkill from 5:00pm – 9:00pm.
PS. If you still need to pickup a piece from a past WAVES please contact us.