Painting life journeys – Maps in motion – artPlay
2017-11-22 @ 6:30 pm

-

9:30 pm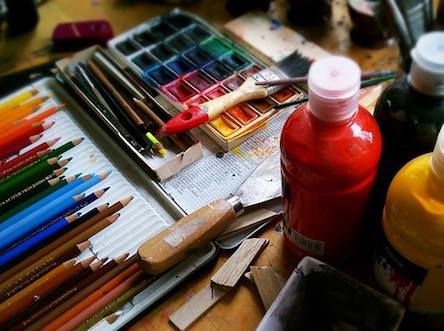 As we play with paint, colours and textures a roadmap of sorts will emerge. Through metaphors, you'll recognize what is there, what works, what is temporarily blocked off, the U-turns and dead ends. This is also an opportunity to visualize what kind of place you want to live in: its spaciousness, its tightly organized areas, the structured zones verse naturally flowing ones, as well as the roads, paths, bridges and round-abouts!
This can become an inspiration point or a foundation for new projects. Through paint artPlay, discover how your body's innate wisdom gives you clues and visions of the life you dream of.
All supplies are included.
To register please contact Louise at 613.315.2030
louise@coCreations.ca