Opening Reception: ARTICULATIONS
2017-11-23 @ 6:00 pm

-

9:00 pm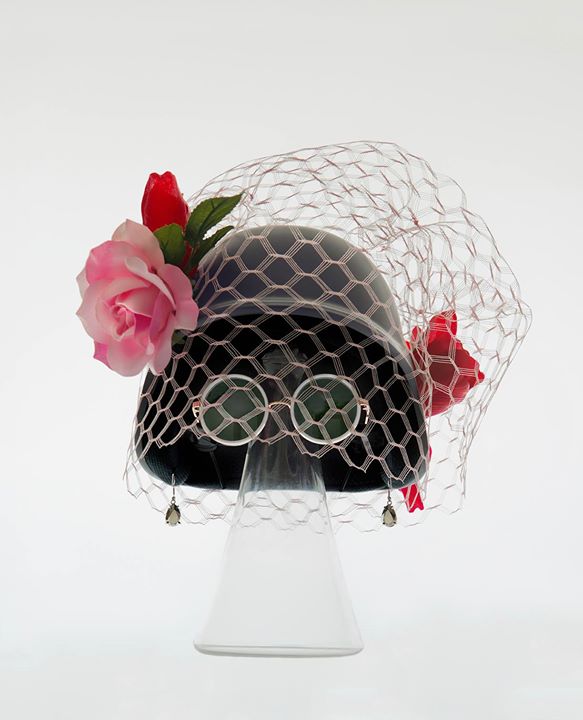 Food – Bar – Wheelchair Accessible – All welcome
Co-curated by Rose Ekins and Myka Burke, Articulations (November 23-January 6) features the artwork of 40 women/femmes artists working in the National Capital Region (unceded Algonquin territory). As a landmark year in terms of Canadian colonial history, it is a crucial time to identify ways in which our country can and should grow. Historically and currently, female-identifying artists (especially those of colour) are, sadly, underrepresented in Canada's art galleries.
As a gallery run by women, Studio Sixty Six wishes to focus our efforts towards encouraging local Canadian women/femmes artists. Co-Curator Myka Burke interviewed all 40 artists regarding their experiences and perspectives as women/femme artists working in the region, compiled and available to listen during the exhibition and on a special online minisite.
10% of all artwork sales from the duration of the exhibition will be donated to OCTEVAW (Ottawa Coalition to End Violence Against Women), who will be present at the reception to share information about their impressive initiatives.
More information, including special sponsorships, coming soon.
Participating artists:
Alexandre AIMÉE
Gabriela AVILA-YIPTONG
Amy BARKER
Barbara BOLTON
Melissa BLACKMAN
Rosalind BREEN
Natalie BRUVELS
Rebecca CLOUÂTRE
Heidi CONROD
Kristina CORRE
Joyce CRAGO
Anne DAHL
Brenda DUNN
Virginia DUPUIS
Marisa GALLEMIT
Abigail GOSSAGE
Anna GRIFFITHS
Lea HAMILTON
Petra HALKES
Melle HARRIS
Leslie HOSSACK
Sayward JOHNSON
Sharon KATZ
Lilly KOLTUN
Charlynne LAFONTAINE
Hilde LAMBRECHTS
Lesia MARUSCHAK
Kelsey McGRUER
Mique MICHELLE
Judy MORRIS DUPONT
Kosisochukwu NNEBE
Susan ROSTON
Kathryn SHRIVER
Patrice STANLEY
Ruth STEINBERG
Joanna SWIM
Anne Wanda TESSIER
Patricia WALLACE
Veronica WATERFALL
Yvonne WIEGERS