From the North FEST – Ottawa
2017-11-04 @ 11:00 am

-

2:00 pm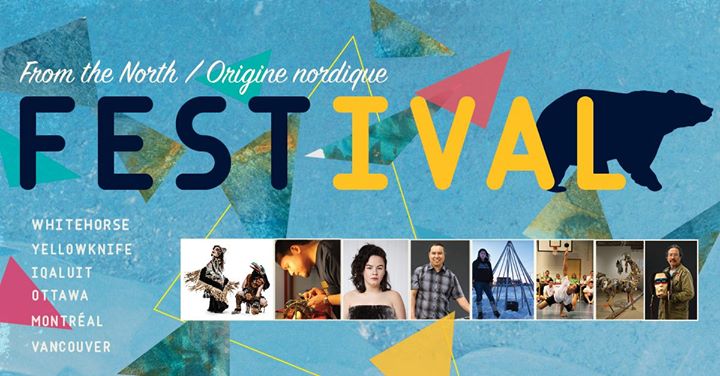 Visit our interactive family-friendly FEST. Artists, athletes, and performers from all three territories will share their skills and offer visitors the chance to watch, learn, and experience.
Carvers will demonstrate how they transform wood, stone, and metals into works of art. Multimedia artists will create new works on site. Inuit and Dene athletes will demonstrate northern sports and games, and give visitors the opportunity to try too. Musicians and storytellers will share stories and songs.
VISUAL ARTISTS: Dennis Shorty, John Sabourin, Dan Wade, Michel Gignac
INUIT & DENE ATHLETES: Kuduat Shorty-Henyu, Robyn McLeod, Simon Coady.
PERFORMANCES: The Dakhká Khwáan Dancers – Official Facebook Page and Dash Root Sellers, Sophie Villeneuve, Riit, Ivaluarjuk Kathleen Merritt, NAHGA – Music, and Quantum Tangle.
And take a souvenir photo with Parks Canada Yukon
FREE with museum admission! Everyone is welcome.
Visit www.north150nord.ca for artist bios.