Erosion and Existence
2018-01-11 @ 6:00 pm

-

9:00 pm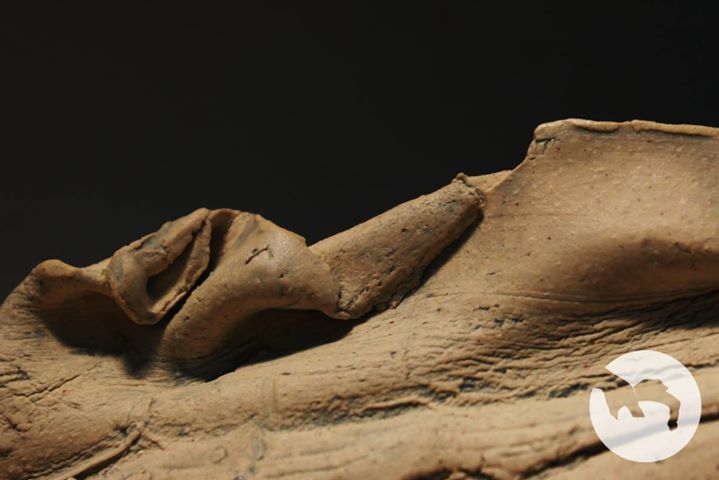 Vernissage to Erosion and Existence. A Ceramic installation surrounding mental health and allowing peace in its existence.
The natural force of wearing pressure against the earth is beautiful in its rebellion against completely withering away. Changing in form, and texture the rubble allows its current situation to not break it, but to transform it. The destruction of varying parts to progressively change for the betterment of the situation.
To exist in the transformation and succumb to the experience. Allowing the presence of events of change to sweep over. As an act of renewal. To just bow away from the reasons why and observe the existence.
Exist in this space.