Clay Night 32
2018-03-28 @ 6:30 pm

-

9:30 pm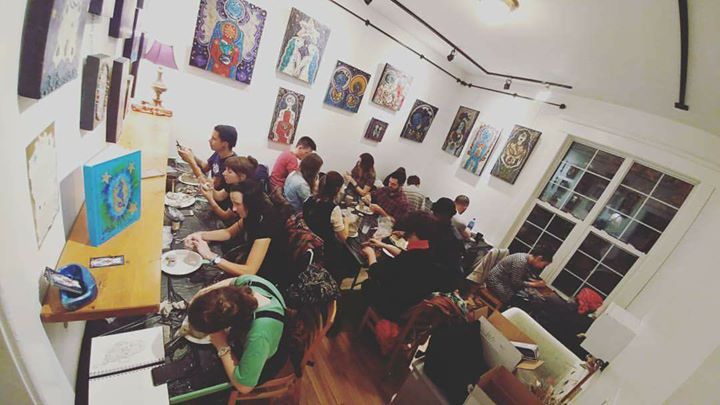 We invite artists of all skill levels and non-artists alike to come down to The Art House Café @ 555 Somerset West for our 32nd weekly Clay Night Ottawa gathering.
Clay Night Ottawa is a wonderful opportunity to come out, get your hands dirty, make new friends, and pour your imagination into creating something amazing.
The clay we use is a white air-dry and will take usually 5-7 days to dry completely. You have the option to leave your piece(s) at the cafe for safer transport when dry (2 weeks maximum). We encourage sculptors to return to the cafe and use the paints we have set aside to complete your piece before taking it home.
This is not a structured class as we encourage total creative freedom. Not everybody wants to make the same thing, and that's absolutely beautiful. However, your hosts – Amy & Kyle- will be there to teach a technique or to give advice while using the clay and tools provided. Join us with an idea or come and let us try to inspire ideas and you'll have a great experience.