Canvas Lounge Thursday Nov 9 S01-Ep. 19
2017-11-09 @ 7:00 pm

-

11:00 pm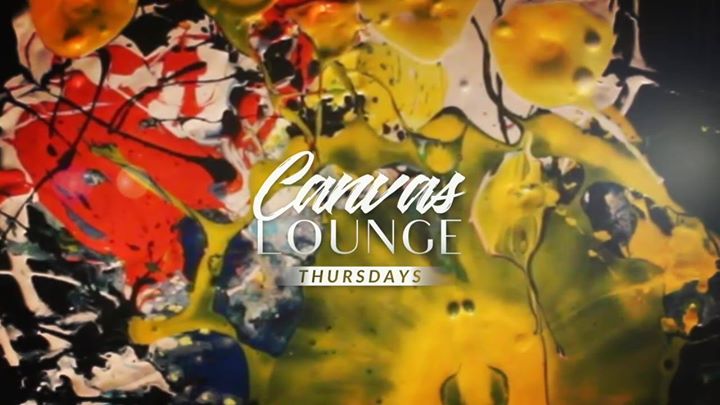 Canvas Lounge Thursdays is a weekly event hosted at Grounded Kitchen, Coffee & Bar (100 Gloucester St), spanning from 7-10:30 PM.
A collaborative public arts studio, organized by artist Allan André and DJ UniqueOne, CLT uses an 'open canvas', food, music, and live art to bring art lovers, new and up-and-coming artists together to take advantage of the hype and creative vibes and express themselves with each other and on the canvas.
Canvas Lounge offers a welcoming atmosphere to those who would like to try out or showcase their talents, while exposing them to the blossoming Ottawa arts community.
The event is a chance for people to express themselves with no pressure, and bring creativity to an intimate social space that gathers to appreciate and help cultivate talent.
Food & Drinks – Live Art
(R&B + Hip-Hop Music)
Grounded Kitchen, Coffee & Bar
100 Gloucester Street