Canadian Forces Artists Program Roundtable
2018-02-03 @ 1:00 pm

-

3:30 pm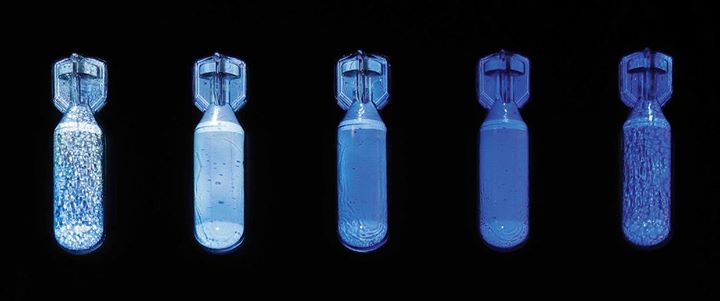 Come hear the experiences of artists who record the actions of Canadian soldiers in Canada and around the world.
The Diefenbunker Museum and the Canadian War Museum, are hosting exhibitions highlighting the works of members of Canadian Forces Artist Program (CFAP). In conjunction with these exhibitions, Diefenbunker is presenting an artists' roundtable. Moderated by Dr. Joanne Stober, Canadian War Museum Historian of War and Visual Culture, eight artists who were members of CFAP's most recent group (Group 7) will discuss their experiences on the program.
Event Details:
Date: Saturday February 3, 2018
Time: 1:00pm – 3:30pm
Cost: $11.50 (includes tax), includes a highlights tour of the museum
Advance ticket purchase is strongly recommended online (through Eventbrite link) or in person at the Diefenbunker.
Location: 3929 Carp Road, Diefenbunker Museum, Cafeteria
Visit diefenbunker.ca for more information about the museum.
***********************************************************
Venez entendre les artistes qui consignent les actions des soldats canadiens au Canada et partout au monde parler de leurs expériences.
Le Musée Diefenbunker et le Musée canadien de la guerre (MCG) présentent des expositions mettant en valeur les œuvres des artistes du Programme d'arts des Forces canadiennes (PAFC). Parallèlement à ces expositions, le Diefenbunker présente une table ronde réunissant des artistes. La modératrice sera Dr Joanne Stober, historienne, Guerre et culture visuelle au MCG et huit artistes du plus récent groupe (groupe 7) du PAFC discuteront de leurs expériences au programme.
Cet évènement se déroulera en anglais.