All That Glitters
2018-02-24 @ 11:00 am

-

4:00 pm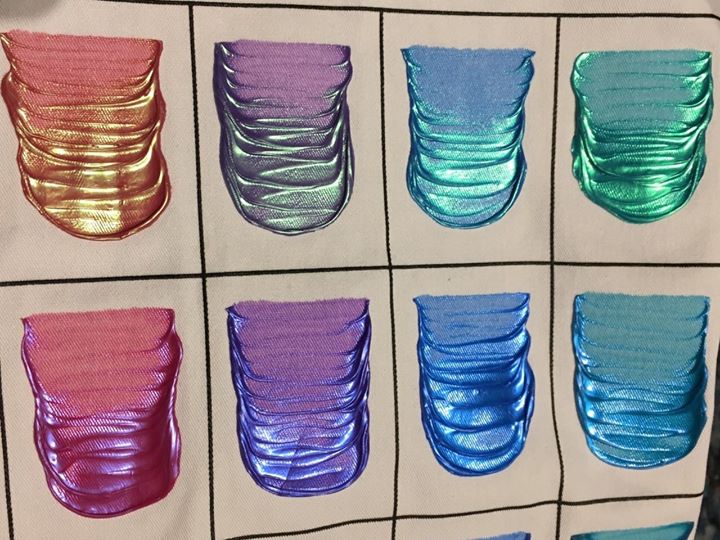 Explore the shimmering world of Iridescent and Interference colors in this introductory workshop! Try out a full range of metallics, from the classic Copper to unique colors such as the dark and gritty Micaceous Iron Oxide and the textured Gold Mica Flakes. Learn how to use the Iridescent colors to create patina effects, and to create your own faux gold leaf. Discover the opalescent Interference colors and how to use them to full effect, working on light and dark surfaces, with other pigments, and mixed with gels. Learn what pigments work best for mixing with these colors, and experiment with using them in different formats.
Discover these gorgeous candy colors for yourself, and go home with a sample set to start you off at home.
Cost: $85, all materials included.