12-week Artist Way course
2018-01-10 @ 6:30 pm

-

2018-04-04 @ 9:30 pm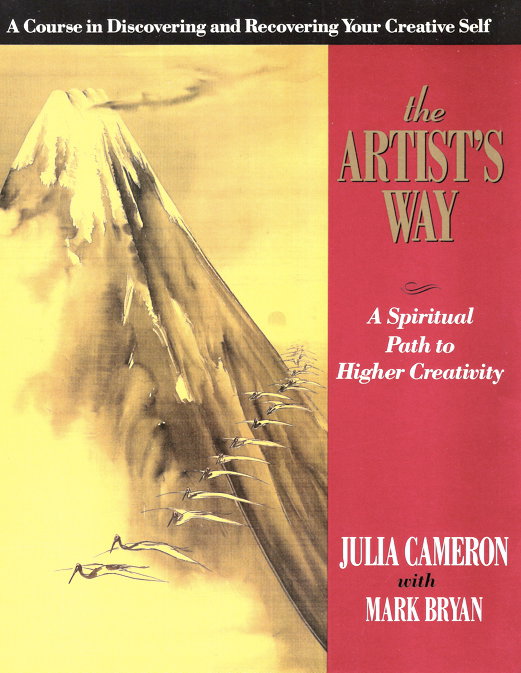 Louise Lalande, Canada's Artist's Way accredited facilitator, will be facilitating this course based on the book "The Artist's Way, A Spiritual Path to Higher Creativity" by Julia Cameron, translated into 34 languages and sold over two million copies.
A groundbreaking book, it has helped more than a million people access their creativity and realize their dreams. The Artist's Way shows us that increased creativity is a teachable, trackable process and that increased creativity makes us happier, healthier, more productive, and more authentic in everything we do.
Rooted in state-of-the-art concepts on creativity theory, behaviour and group dynamics, this process is quite modern, yet can seem timeless as it blends methods of personal reflection that are thousands of years old with 21st-century behavioural science.
Unlocking old patterns and limited thinking, it deals with the building blocks and essence of careers, family and personal interests.
For a week-by-week outline please visit http://cocreations.ca/workshops/
12-WEEK COURSE $450
Early bird $399 – until November 8, 2017
To register please contact Louise at 613.315.2030
louise@coCreations.ca